We are staffed and ready for your appointment. Feel confident in knowing that you are the focus of Baptist M&S Imaging's Circle of Excellence.
Schedule Your Appointment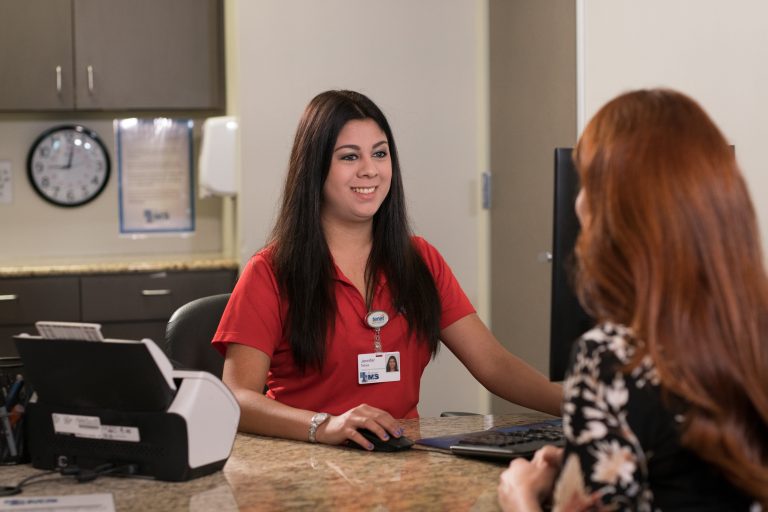 Call today, our friendly staff is ready to schedule your appointment and walk you thru what to expect when you arrive. Call us at (210) 228-XRAY (9729) between 7 am to 7 pm Monday thru Friday.
Fax the doctor's orders to our scheduling center at (210) 258-2425 and we will contact you to schedule your appointment.
Insurance
To provide high quality affordable radiology services, Baptist M&S Imaging has made it our goal to accept and work with a huge number of insurance providers.
If your insurance company is not listed, please call Baptist M&S Imaging and we'll be able to assist you with your needs: (210) 228-XRAY (9729). A representative will be happy to assist you.